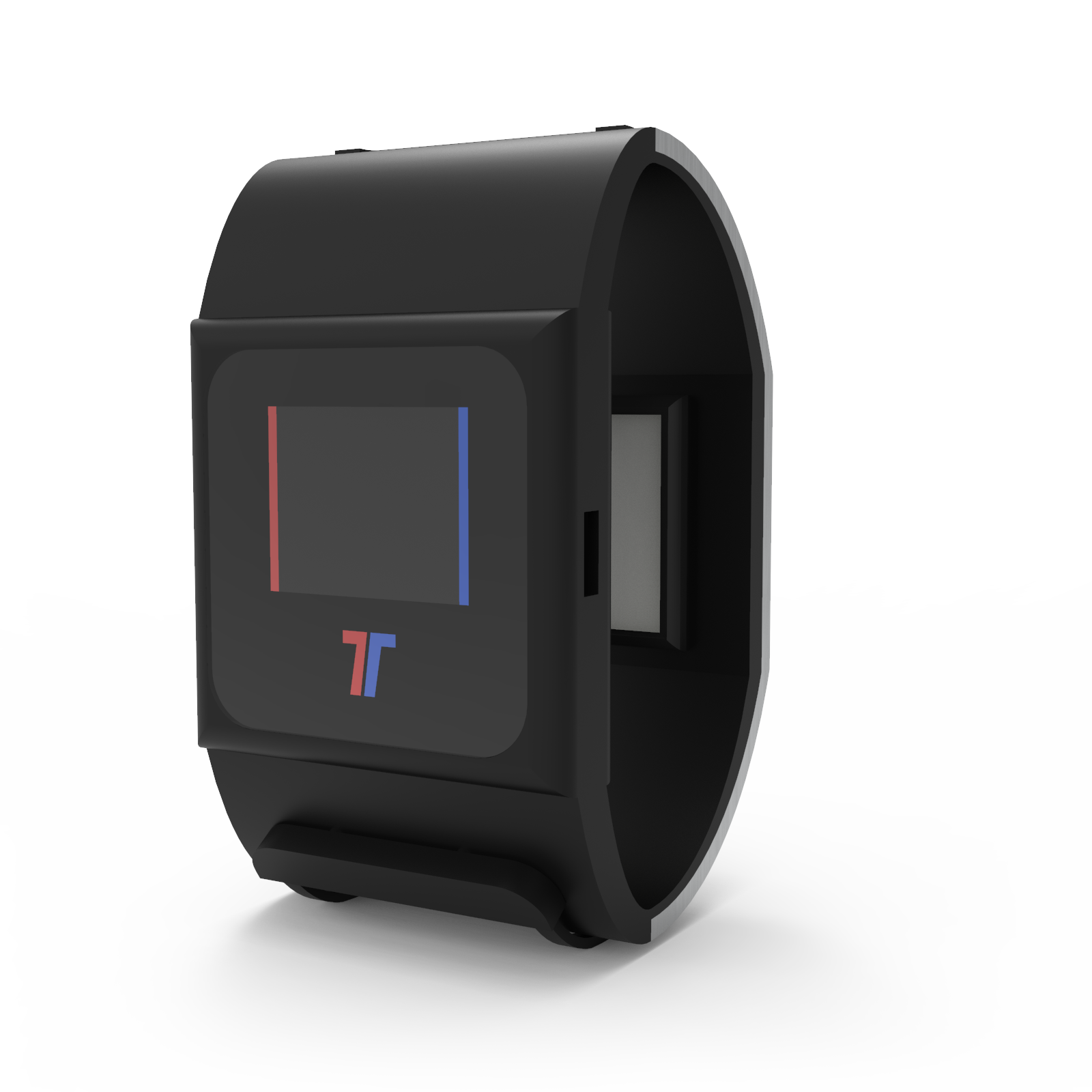 TermoTag
Your

Climate

Change

The innovative Thermic Bracelet that regulates the temperature of your body has arrived!
Cool and Heat when you need it most
By wearing TermoTag, through a simple contact with the skin, you will have the feeling of well-being and improvement of thermic comfort on the whole body in just 5 minutes!
Studied and tested in the laboratory
Patent released in December 2018.
The functioning was documented through infrared cameras with very high sensitivity.

The lower part of the device consists of an aluminum plate and a "peltier" cell. This last component, put in contact with the skin, is able to spread on the body the heat or cold of your choice.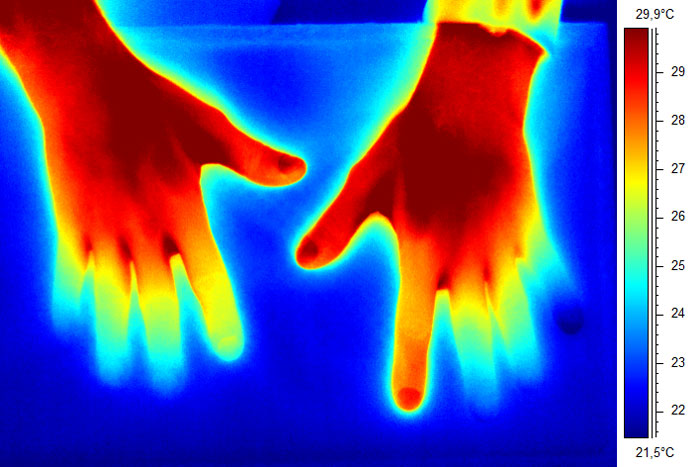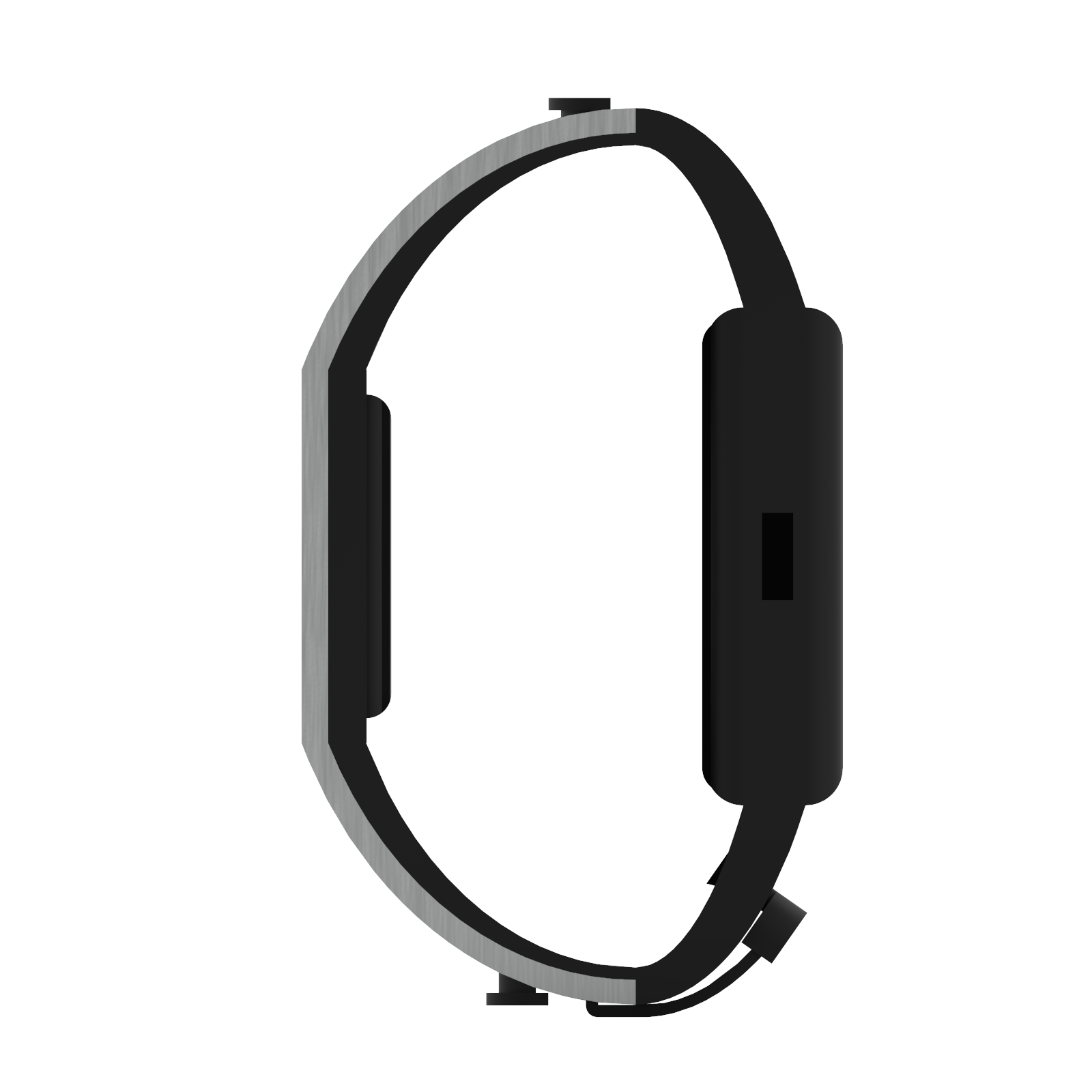 Simple to wear
It fastens on the wrist like a bracelet.
Bluetooth connection
Possibility of connection via bluetooth to other devices.
Rechargeable battery with high autonomy
Lithium polymer battery lasting 3 days.
Color touch display
Performance display with bright colors.
Available in multiple colors
Small 30x50 (height x width)
Large 45x65 (height x width)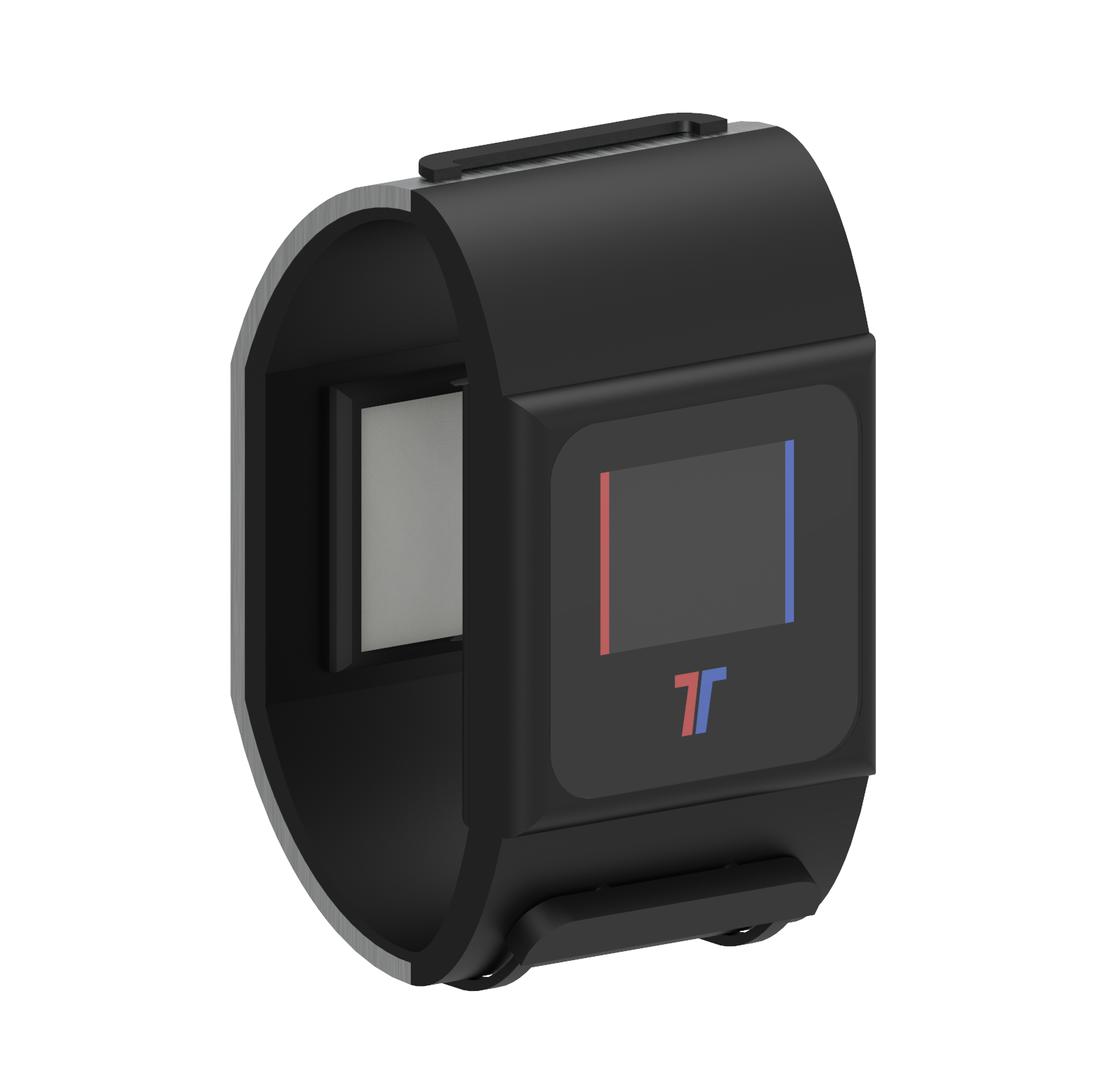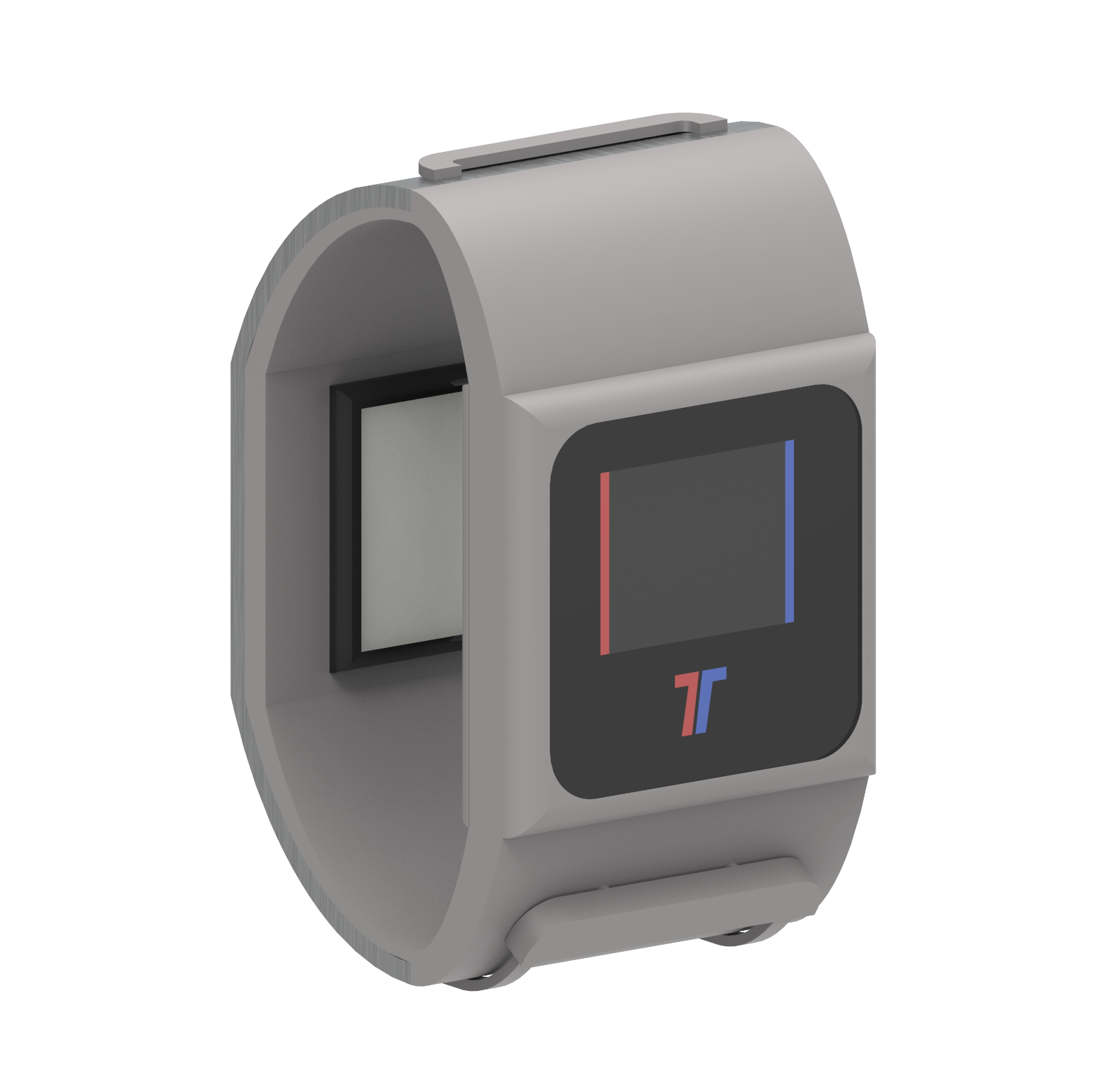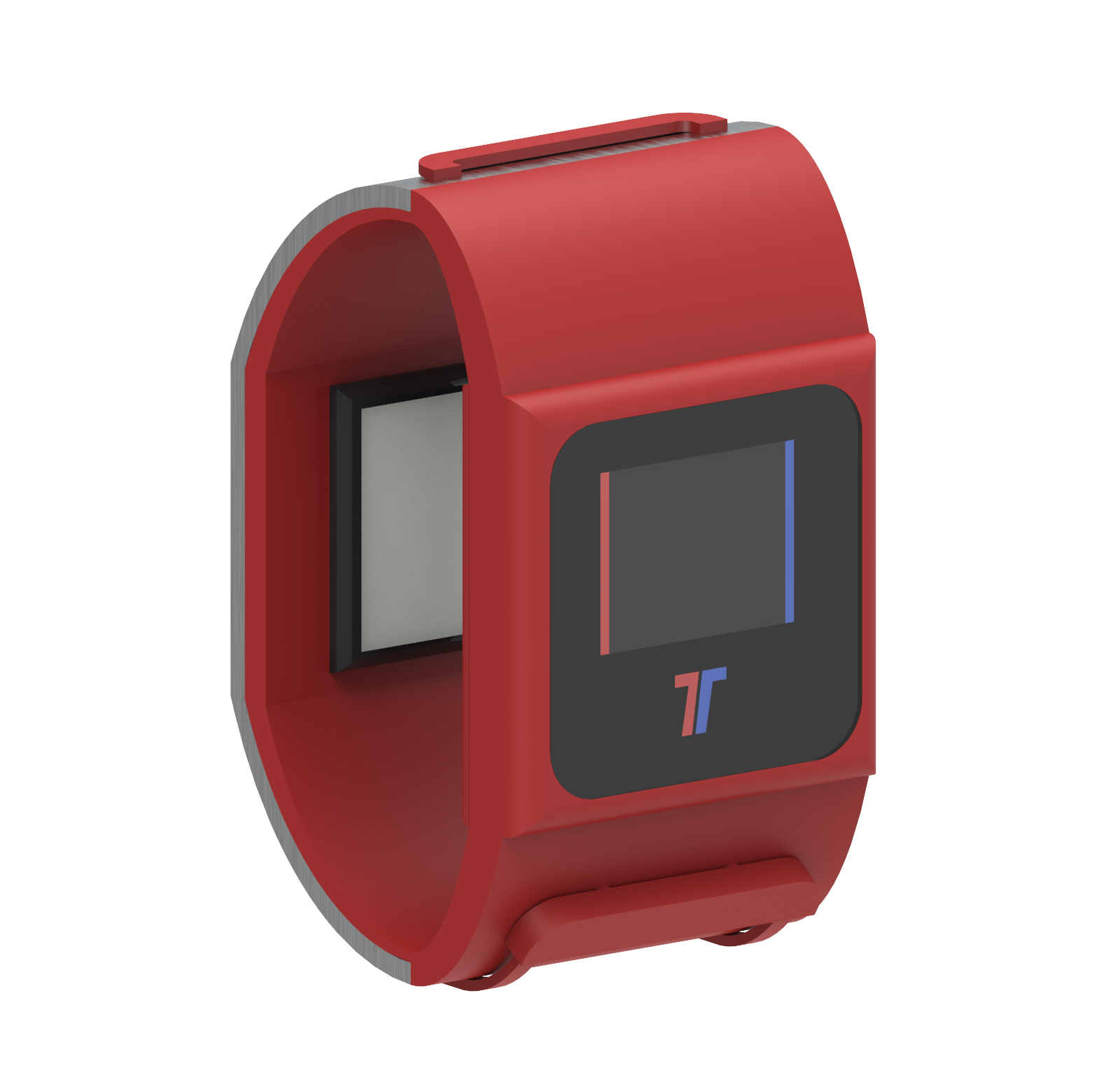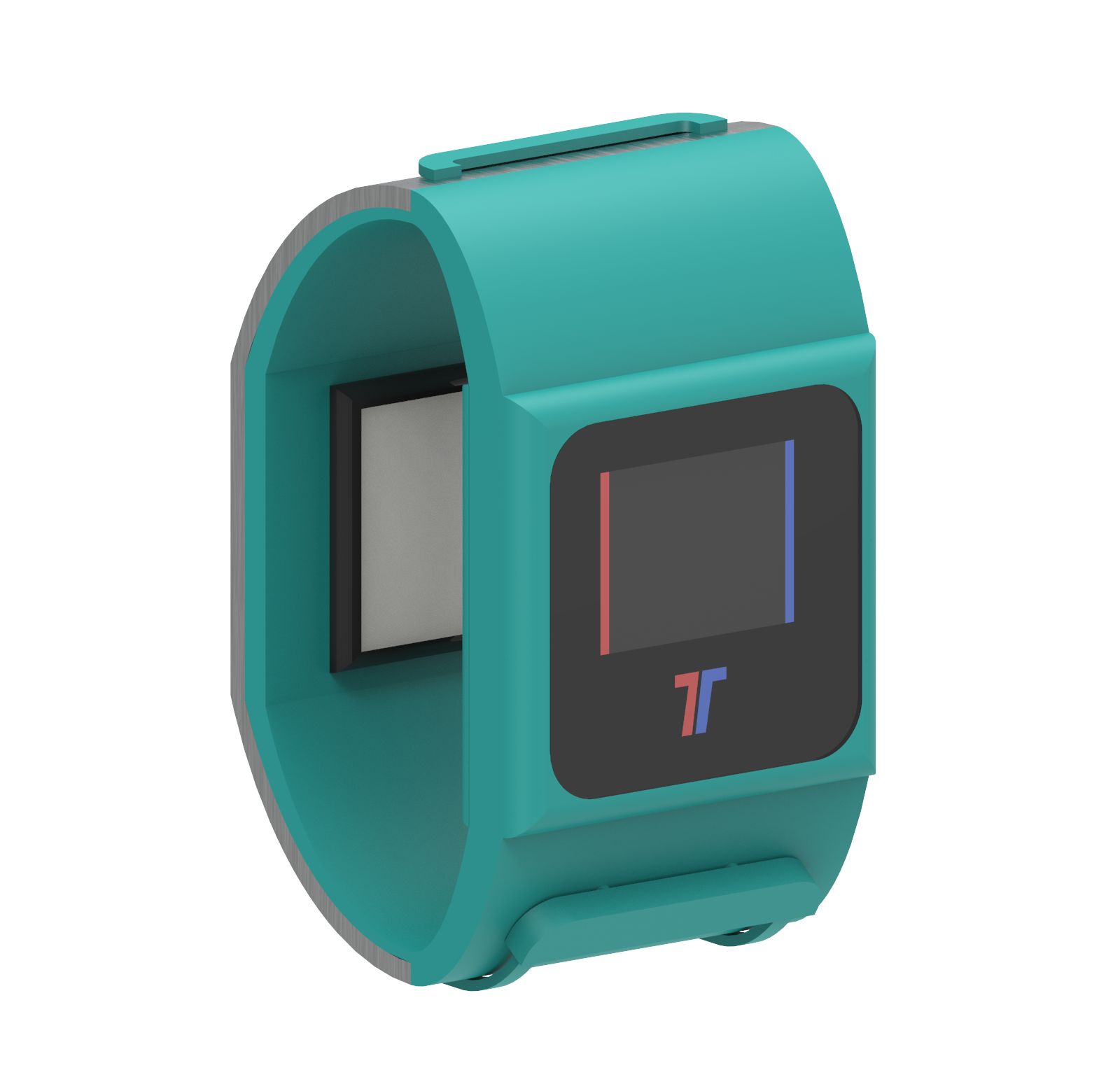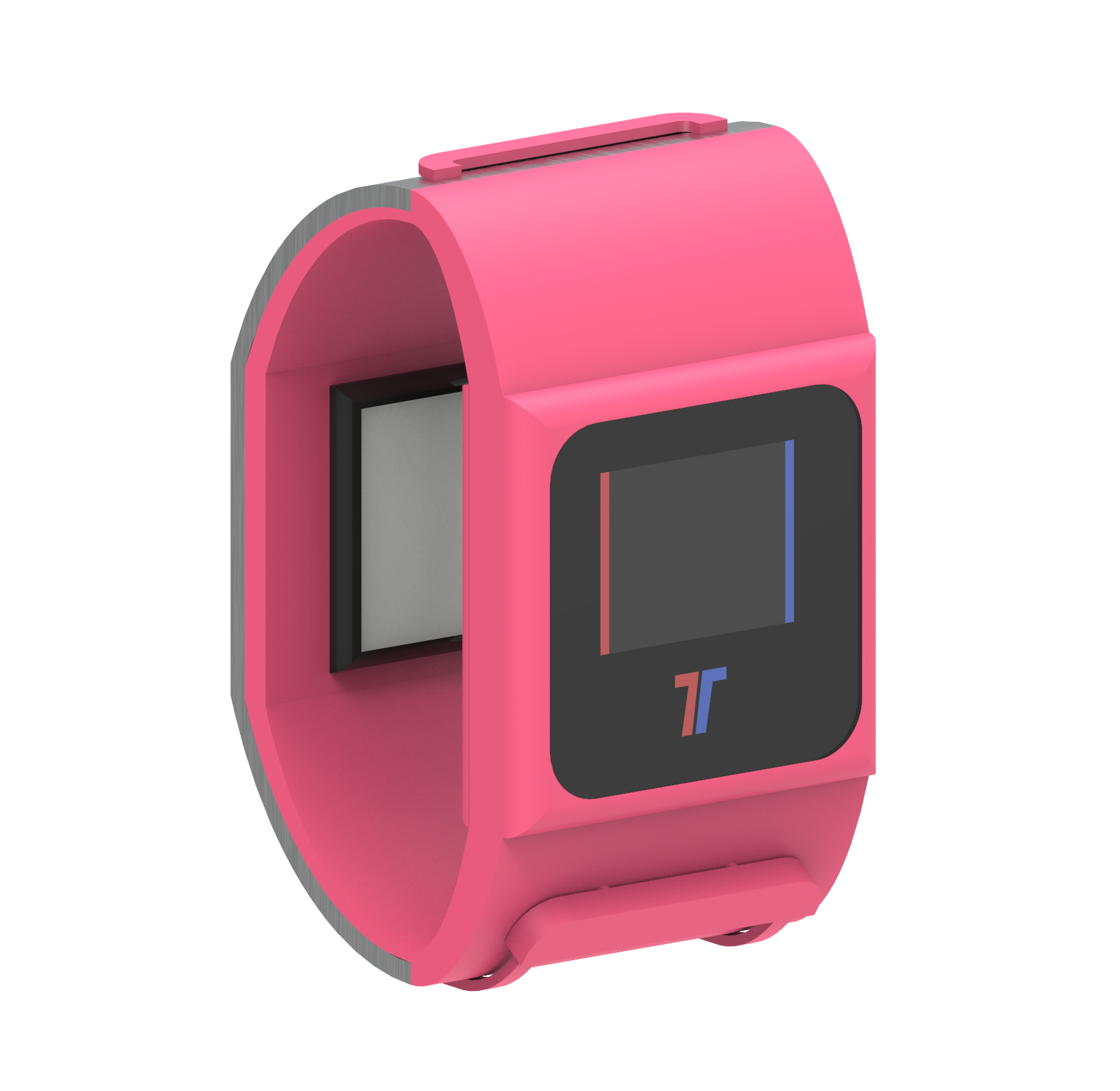 Available Soon!
Stay tuned to receive TermoTag offers, previews and promotions. Subscribe to the newsletter!